Oct. 22nd, 2021, China Baoyuan signed cooperation agreement for order of new MT1650 Stainless Steel Press Belts with Mingke. The signing ceremony was held at conference room of Baoyuan. Mr. Lin (General Manager of Mingke) and Mr. Cai (Chairman of Baoyuan) signed the agreement on behalf of both parties separately.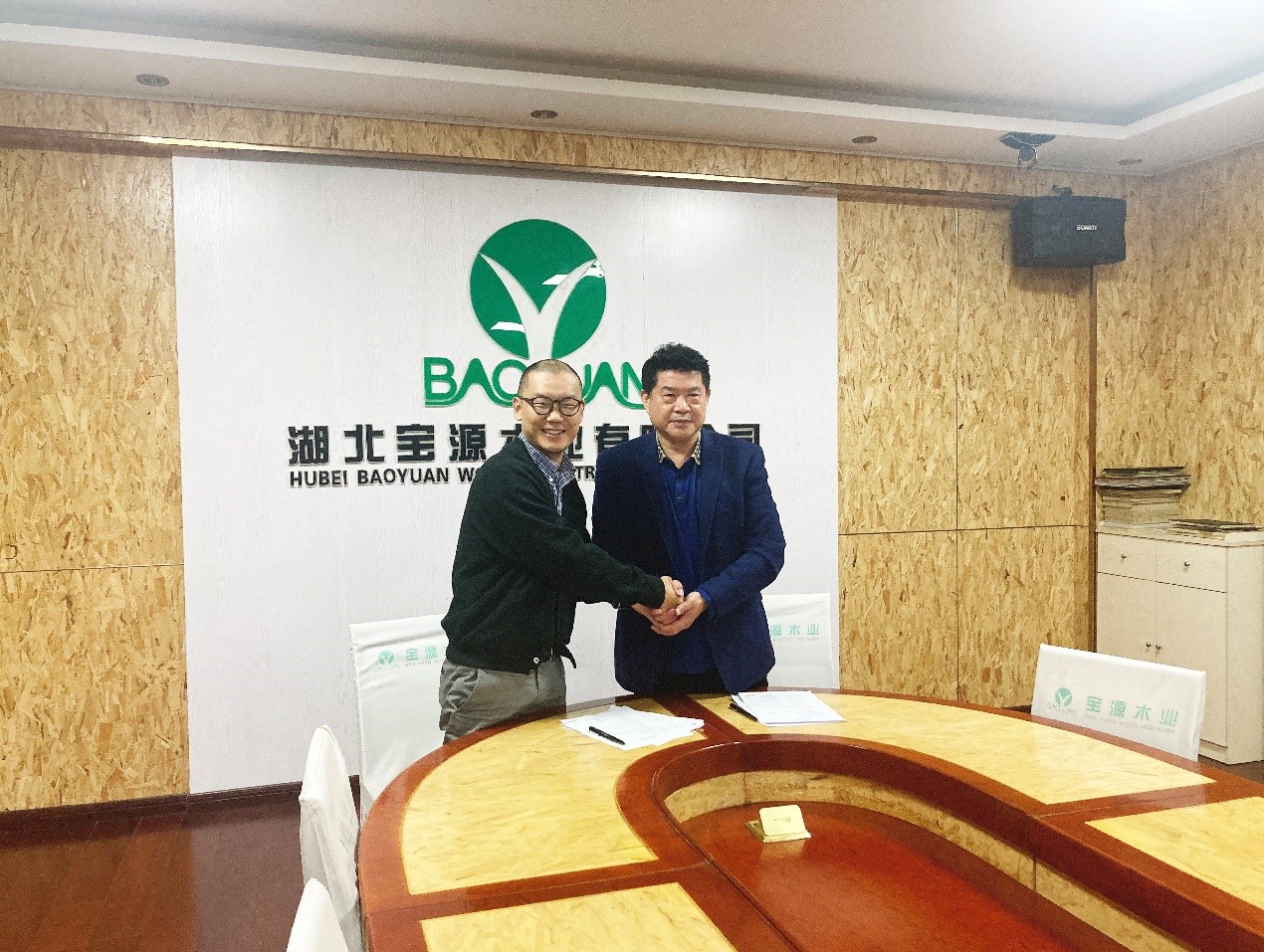 Mr. Lin (GM of Mingke, left), Mr. Cai (Chairman of Baoyuan, right)
The first cooperation between our two companies is in 2018, samely, the MT1650 belts were provided & equipped for Dieffenbacher press line to produce MDF mainly. Based on good foundation for cooperation and trust in Mingke brand, this is the second time Baoyuan Wood places order of steel belts to Mingke.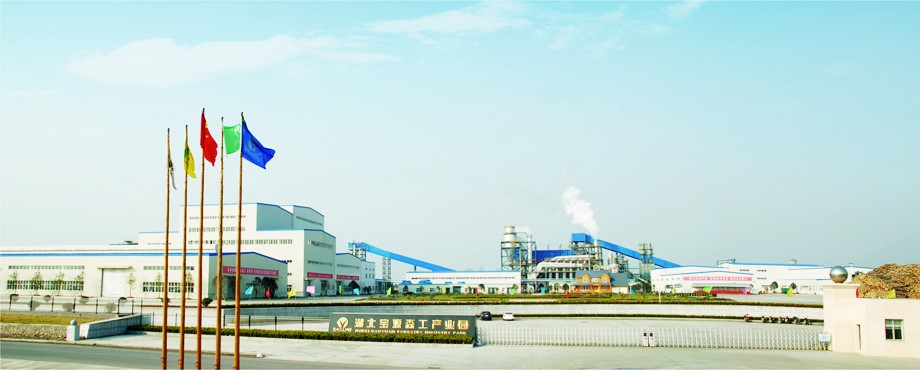 Hubei Baoyuan Wood Industry Co.,Ltd. (Abbreviated Baoyuan Wood) was established in 2002, and located in Ziling Town, Dongbao District, Jingmen City, Hubei Province, China. The production capacity of wood-based panels is 500,000 cubic meters. It is a national leading enterprise in agricultural industrialization, high-tech enterprise, and a national intellectual property demonstration enterprise.  With its strong new product development capabilities, it has always maintained its leading position in the domestic industry. At present, it has nearly a hundred products in five categories: Baoyuan Medium Density Fiberboard, Baoyuan OSB Flame Retardant Board, Baoyuan OSB Plywood, and Baoyuan OSB Eco Board, which are sold in 31 provinces (cities and autonomous regions) across the country). Since the establishment of the OSB R&D center by Baoyuan Wood in 2011, it has continuously exported lots of advanced technologies and new products to the OSB industry.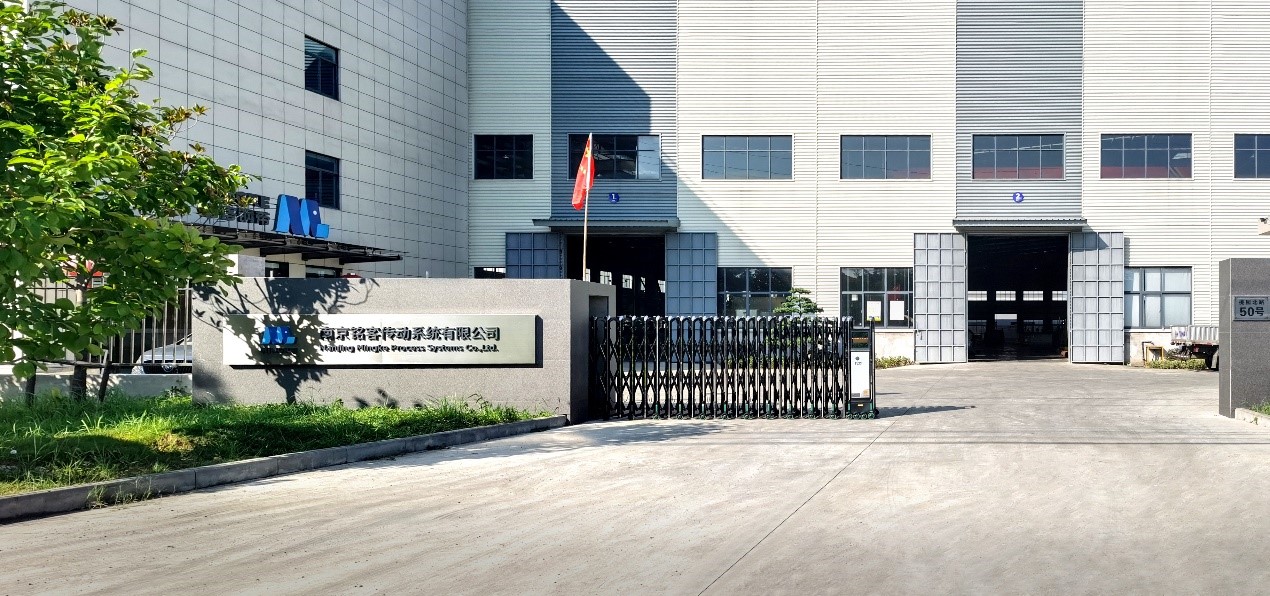 Every time the customer's recognition is an encouragement to us. Since we establishment, Mingke has successfully empowered many industries such as wood-based panels, chemical, food (baking and freezing), film casting, conveyor belts, ceramics, paper making, tobacco, etc. In future, Mingke will insist on producing every steel belt with ingenuity, and continue to empower customers in different industry.
Note: Some of the pictures and words in this article come from the network, if it is involved in copyright issues, please contact Mingke in time, we will contact the cooperation or timely deleted.
---
Post time: Oct-22-2021