The rotating earth, the time of flying, the footsteps of June, stopped in a city full of shackles, and some of the deeds of the Mingke Steel Belt installed at home and abroad in June also left a deep mark this month. High-strength carbon steel belts and stainless steel belts are available in food, wood-based panel press lines, rubber, and chemical industries.
Partial Photos of Installation On-ste: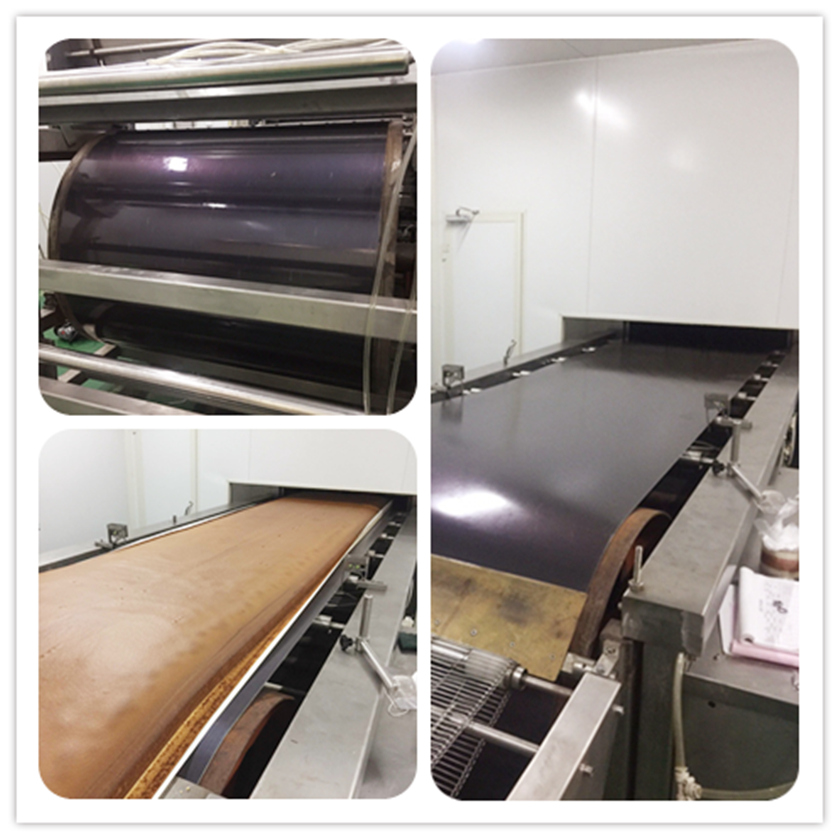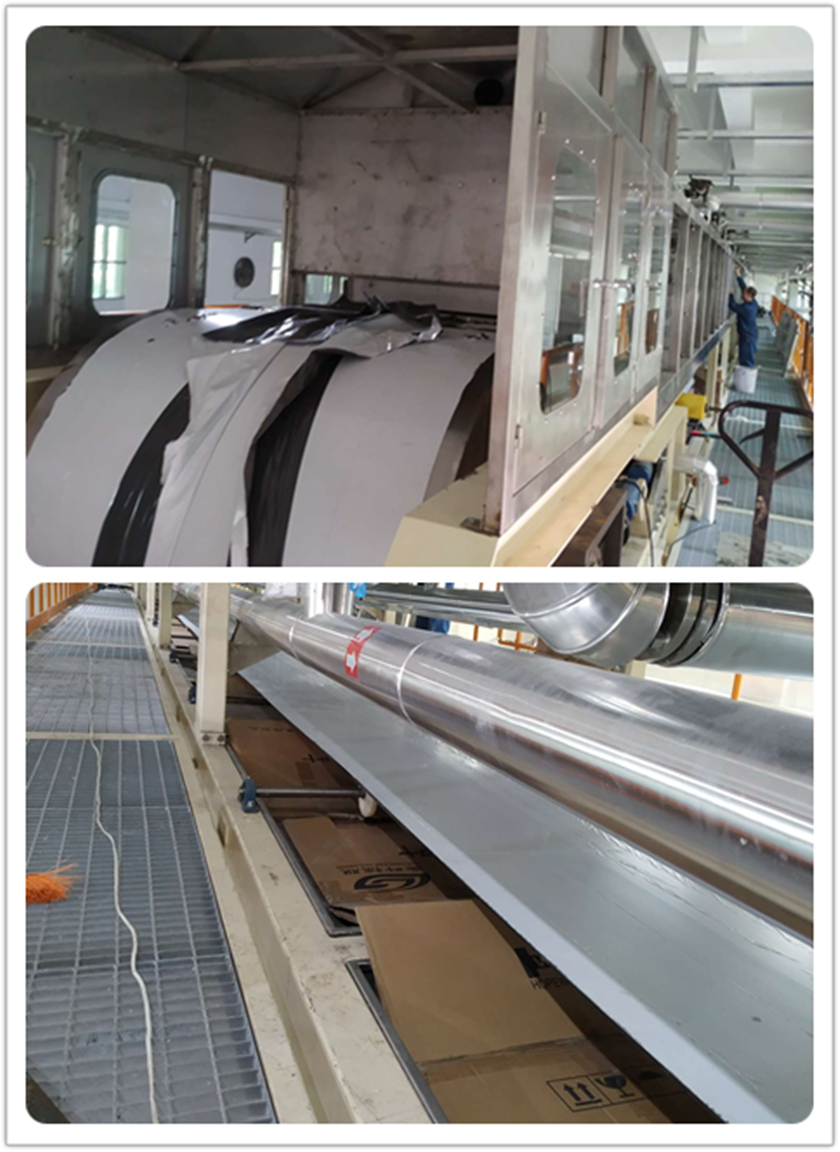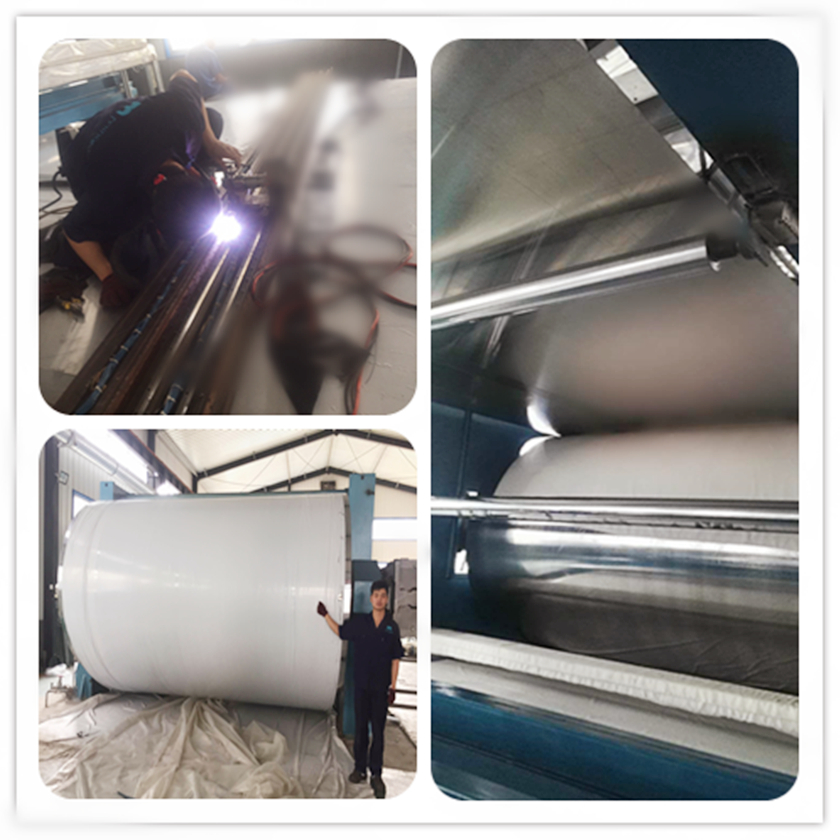 Mingke Steel Belts, advanced manufacturing, not only comes from the artisan spirit independently researched and developed, the pursuit of excellence in quality carving, patient and thoughtful support services, but also thanks to customers' trust and support from all walks of life.
At present, in addition to domestic market, Mingke belts are also exported to dozens of countries from    Europe, America, Southeast Asia. We have after-sales service offices in Taiwan-China, Thailand, Turkey, Brazil, Russia and Australia, to maintain Mingke customers' steel belts locally.
---
Post time: Dec-30-2019